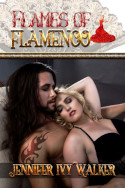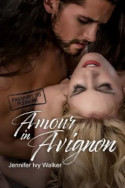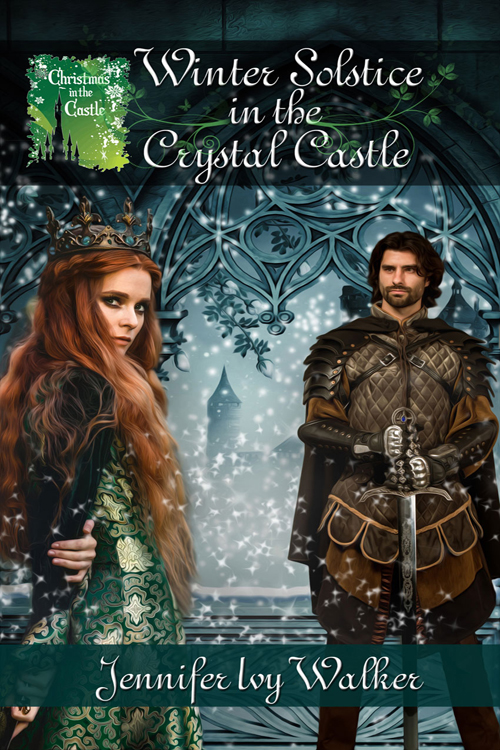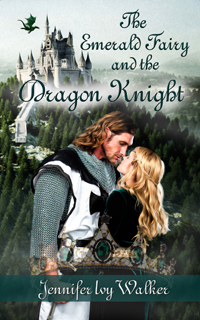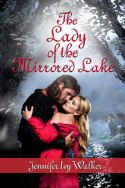 I fell in love with French, medieval stories of knights and their ladies, and the magical realm of fantasy when I was eleven years old in junior high school. I continued studying the beautiful language of love, spending summers in France as a foreign exchange student, exploring medieval castles and troglodyte caves in the Loire Valley, sites of pilgrimage such as le Mont-Saint-Michel and Rocamadour, eventually becoming a high school teacher and college professor of French.
As a high school teacher, I took my students every year to the annual French competition, where they performed a play I had written, Yseult la Belle et Tristan la Bête,an imaginative blend of the medieval French legend of Tristan et Yseult and the fairy tale "Beauty and the Beast", enhanced with fantasy elements of a magical Celtic fairy and a dangerous, wicked witch.
My debut novel, The Wild Rose and the Sea Raven--the first of a trilogy-- is a paranormal fantasy retelling of that same medieval French legend, interwoven with Arthurian myth, dark fairy tales from the enchanted Forest of Brocéliande, and otherworldly elements such as Avalonian Elves, Druids, forest fairies and magic.
Explore my realm of Medieval French Fantasy. I hope my novels will enchant you.